💫 Meet the 38 news businesses selected for our final 2023 Audit cycle
---
We're excited to announce the next 38 LION members participating in the GNI LION Sustainability Audits and Funding program, which helps independent news businesses identify and overcome barriers to reaching sustainability. Each participant will receive $20,000 in funding and an action plan tailored to their organizational goals.
So far, 137 LION members have participated in the program, and applications will reopen in early 2024. We plan to complete an additional 170 Sustainability Audits in 2024, and encourage all eligible LION members to apply. 
Read our full post to learn about each participating organization and their interest in the Audit.
– Andrew Rockway, LION's program manager
Was this email forwarded to you? Sign up here!
---
Snag the last tickets to our Southeast Meetup
If you've been considering registering for the Southeast News Sustainability Meetup (Oct. 3-4 in Durham, North Carolina), we encourage you to purchase your tickets today! With the event a little less than a week away, we have about a dozen open seats remaining. You won't want to miss our incredible speakers and the opportunity to connect in person with independent news publishers, supporters, and funders. Our agenda is stacked, and you can view a running list of attending organizations under the FAQ section on our website.
We'll also celebrate the fantastic (and numerous) accomplishments of LION members during the fifth annual LION Local Journalism Awards on the evening of Oct. 3. Awards tickets are also still available but going fast!
Get tickets here.
---
7 resources for independent publishers
1. Kick-start your news startup in Kansas by applying for the Wichita Foundation's Info Challenge. In partnership with the Tiny News Collective, this program will identify and support three early-stage or new information startups serving the Wichita area. (Applications open starting Sept. 6)
2. Apply for the Local Media Foundation's 2023 Local News Fund Program. Participants will work with LMF on campaigns to solicit tax-deductible donations from their communities. (Apply by Oct. 1)
3. Get your grant writing on. Participate in Community Grantwriters' "A Map to Successful Grantwriting," a virtual, three-week program on best practices for accessing philanthropic funding. (Starts on Oct. 4)
4. Tackle a major strategic business challenge by participating in The New Jersey Civic Information Consortium's Technology & Sustainability Accelerator. Up to 20 New Jersey news organizations will be part of a nine-month, team-based experience to find a better path toward sustainability. (Apply by Oct. 14)
5. Apply for a travel grant from the Neal Peirce Foundation. Selected journalists will receive travel grants of up to $1,500 to cover under-told stories about how to make cities and metro regions work better for residents. (Apply by Oct. 16)
6. Attend OpenNews' SRCCON 2023. This peer-led conference in Minneapolis, Minnesota, is designed for those who want to change journalism by creating more intentional processes, better relationships with the communities they serve, and new ways to engage and inform people. (Oct. 17-18)
7. Take the next step in your news career. Apply for the News Product Alliance's News Product Management Certification (NPMC), a rigorous, part-time, and virtual program for mid to senior-level news professionals looking to bolster product development and innovation skills. (Apply by Nov. 3)
---
What we're reading
A modern manual. How this accessible, holistic guide can help small-to-medium-sized news organizations make and communicate technology decisions. (News Product Alliance) 
Time will tell. How reflecting on and refining your work habits can result in fewer hours spent spinning your wheels. (Charter)
Choose kindness. Why being kind in the workplace can reap numerous benefits, and how to incorporate kindness practices into your daily routine. (Harvard Business Review)
A (light) research lesson. How doing *just enough* research can give you the insights you need to make better informed decisions. (bpd strategy)
Public media's potential. How public media outlets provide vital content as a free public service and have become hubs of journalistic innovation. (NPR)
Cultivate community engagement. How one type of engaged journalism leads to a healthier bottom line. (Center for Media Engagement)
---
LIONs in the news
We're always inspired by LION members finding smart ways to better serve their communities –– and this week, we're shining a light on Spotlight PA's impressive efforts to bring more investigative journalism to Pennsylvania counties. 
Building on the success of their first regional reporting bureau, which they established last year in State College, they are now undertaking a year-long, in-depth study to assess the potential of opening another regional bureau based in Berks County. They've partnered with the Berks County Community Foundation on this initiative and accelerated their initial timeline to address the urgent need.
The result –– a combination of landscape analysis, coalition building, and a philanthropic capacity estimate –– will be a comprehensive blueprint for how to collaboratively revitalize journalism in the region.
We can't wait to track their progress along the way –– and if you're just as inspired as we are, you can sign up for project updates here.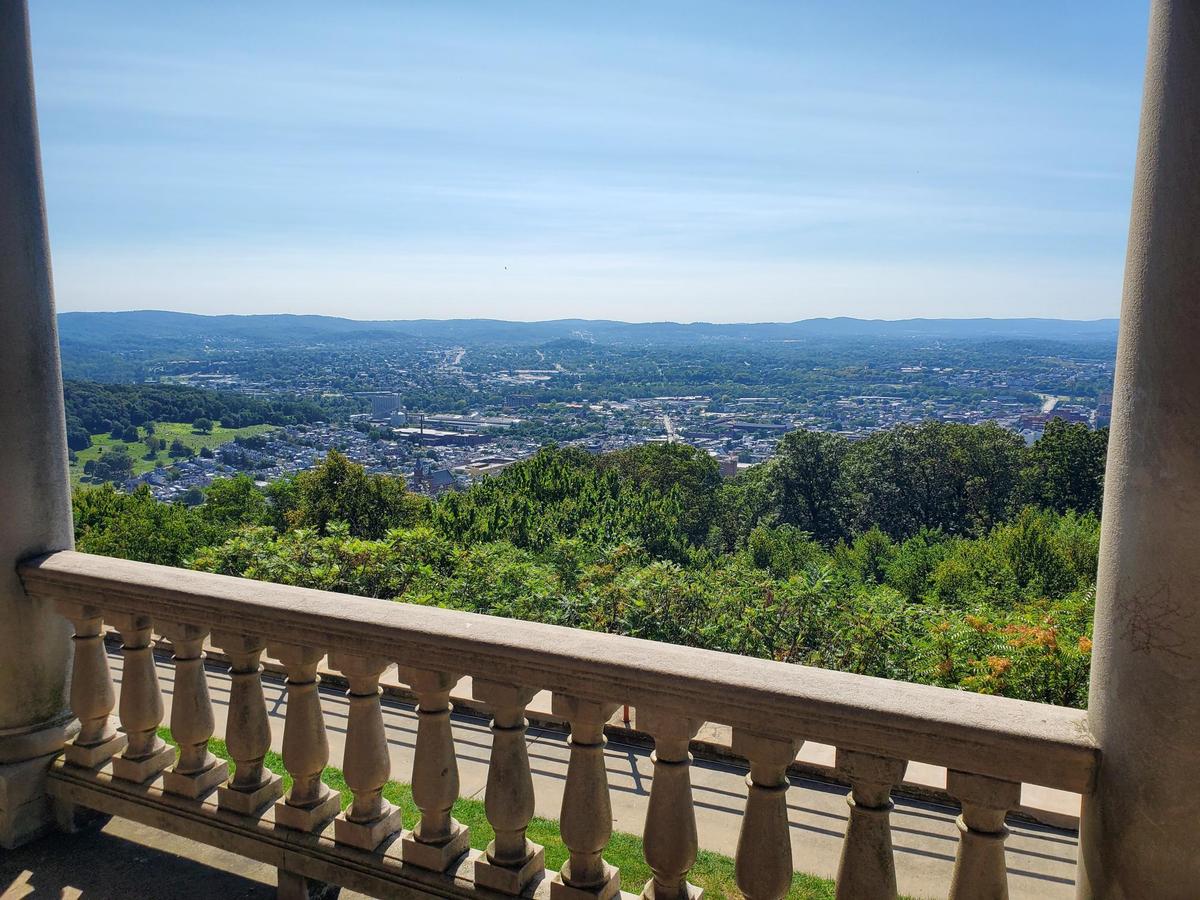 spotlightpa.org
The nonprofit Pennsylvania newsroom wants to revitalize investigative and public-service journalism in the Reading, PA, area.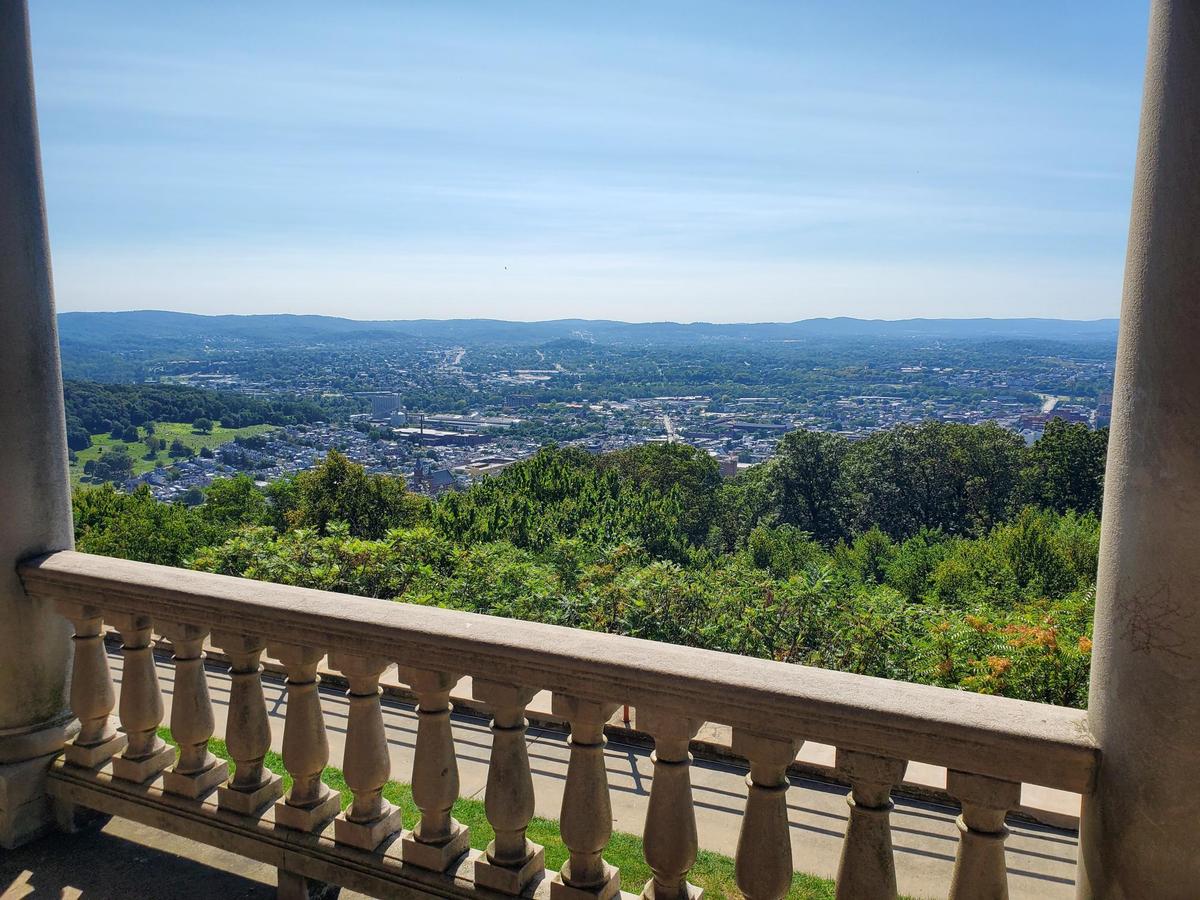 spotlightpa.org
The nonprofit Pennsylvania newsroom wants to revitalize investigative and public-service journalism in the Reading, PA, area.
In other LION member news:
The Atlanta Voice, Cardinal News, City Limits, The Haitian Times, Houston Defender Network, Mississippi Free Press, The Oaklandside (in collaboration with El Tímpano), and The Daily Catch have been selected to receive support from the American Press Institute's Civic Discourse and Community Voices Fund, which involves launching and expanding projects to promote and strengthen civic discourse.
Cabin Radio, a Canadian-based local news outlet, is featured in The Indicator by Planet Money podcast about the far-reaching consequences of the passage of Bill C-18 in Canada. 
---
How to reach us
When you reply to this email, we all receive it and you'll hear back from one of us. You can also email us directly at [email protected].